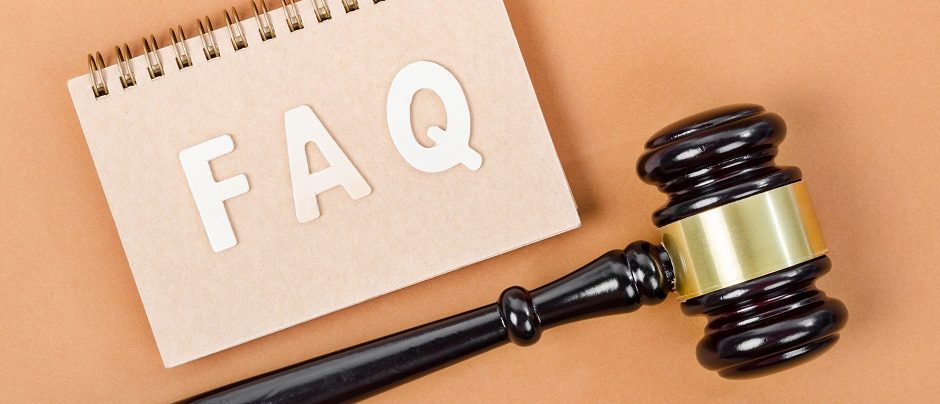 Specialized Docket FAQ
What are the benefits of participating in the Specialized Drug Docket Program?
The benefits of Specialized Drug Docket Program (SDD) participation are:
Learning how to obtain and maintain a sober lifestyle
Improved life skills
Improved personal relationships
Improved stability in personal life
Reduction of contacts with the criminal justice system
How long will I be in the program?
The SDD program is tailored to the individual needs of the participant but is designed to be completed in a twelve-month period. The length of a participant's program may be extended in response either to treatment needs or violations of rules and conditions.
How can I apply for the program?
A person must be recommended by the Sylvania Municipal Court Prosecutor's Office for participation in the SDD program. If a person is recommended by the Prosecutor to participate in the program, the person will be scheduled to meet with the program Special Docket Probation Officer (SDPO) for an overview of the program and he or she will be asked to sign a release of confidential information form. The SDPO will refer the person for a diagnostic assessment with a court-approved treatment provider and an ORAS score determination.
The SDPO will review the person's assessment results and ORAS (Ohio Risk Assessment System) score to determine whether the person meets the minimum eligibility requirements of the program. If the person is determined to be eligible, the SDPO will request approval from the Judge to admit the person into the program.
What charges are eligible to be referred to the SDD program?
Current charges are misdemeanor offenses, otherwise eligible for sealing;
Current charges are drug-related offenses;
Offender has a moderate to high ORAS score;
Offender has a diagnosed substance abuse disorder;
Offender would benefit from substance abuse treatment;
Offender is capable of participating in and completing the program.
An offender is not eligible for the SDD program if:
The current charges carry mandatory jail days;
The current charges are related to the use of a firearm or deadly weapon;
The current charges are related to drug trafficking;
The current charges are offenses of violence or sexually oriented offenses;
The offender has a history of failures to appear, non-compliance issues, failed treatment experiences, or a poor history of supervision;
The offender has pending cases in this court or other courts that would exclude participation.
*Please note these are only guidelines. A potential candidate does not need to meet all criteria to be determined eligible for the program.